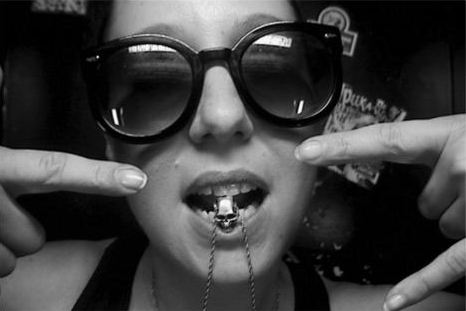 Highlyann Krasnow
Founder
Highlyann is one of the original founders of MNS Realty. Drawing on a wealth of experience and expertise, she has successfully landed, marketed and rented/sold over 200+ residential developments throughout Manhattan, Brooklyn & Queens. She has overseen the design of all MNS buildings, sales and has since opened The Design High in 2014, the exclusive interior design arm at MNS. The Design High has grown to a team of five employees and has completed some of the largest residential redesigns in New York City including Stuyvesant Town -Peter Cooper Village, Kips Bay Court & 63-67 Wall Street. Highlyann is known for her contemporary, edgy aesthetic and is committed to designing beautiful, cost effective, and sustainably responsible interiors for her clients. She was recently featured on the Million Dollar Decorating podcast alongside the design industry's top interior designers. Born and raised in New York, Highlyann attended Stuyvesant HS & Hunter College and currently divides her time between her home in Brooklyn & the North East Kingdom of Vermont with her husband & two daughters.
Highlyann owns far too many horses for someone who lives in Brooklyn.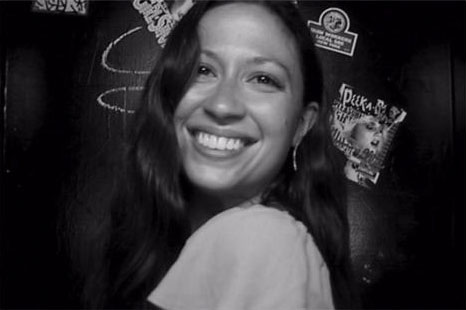 Jennifer Husch
Interior Designer
Jen directs staging and curation projects including concepting, space planning, furniture and finish selection, and overseeing installation. As the Design High's first employee, she is responsible for implementing strategy across projects. Jen graduated with a Bachelor of Fine Arts in Interior Design from Parsons School of Design and worked in both residential design and visual merchandising before joining The Design High. Jen's attention to detail and love of styling is reflected in all staging projects.
Jen has tried every avocado toast in all of Williamsburg.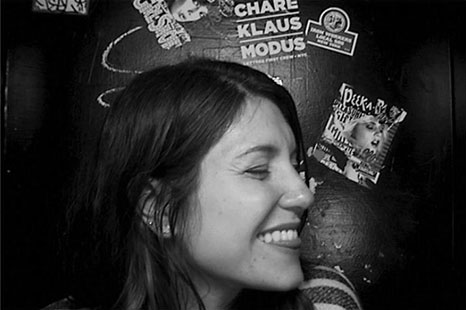 Laura Nayar
Interior Designer
Laura manages multiple projects from conception through installation, including space planning, design drawings, furniture and finish selection, and overseeing the fabrication of custom furniture and millwork. She graduated from NYU with a Masters in Publishing and worked in editorial before discovering her passion for interior design. Laura studied interior design at The Art Institute of Chicago and worked in high end residential design before joining The Design High. Laura's editorial background and love for creating custom experiences translates to designing personalized spaces for clients.
Laura got married in a Hindu ceremony in India.
Previous
Next